Guest rooms (B&B) 1 or 2 persons
in the center of Armentières

Les chambres du Fil Rouge
Yves and Marie welcome you in their 3 guest rooms in the center ofArmentières, in a recently renovated 1930s house.
Each room can accomodate 1 or 2 persons, is equipped with a private bathroom with washbasin, shower and toilet, comfortable beds, linen, TV and free Wi-Fi access.
They are located on the first andsecond floor without elevator.
Each morning a continental breakfast will be served in the common room.





découvrez nos conditions d'accueil
---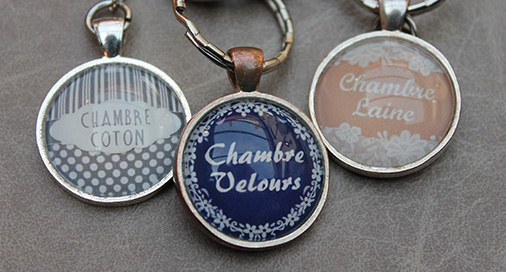 Our guest rooms
Armentières, known as Cité de la Toile, was one of the capitals of the spinning mill in the great textile hours. Discover our Coton, Velours or Laine rooms...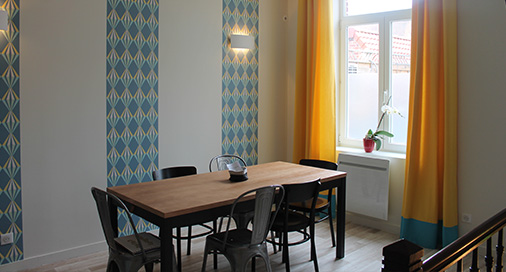 The establishment
Access to the rooms is via a separate entrance door to the restaurant Le Fil Rouge, and works with a digicode, making you completely autonomous for your comings and goings...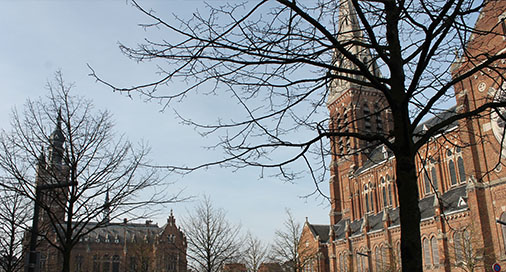 Environnement
We are located in Armentières, a town of 25000 inhabitants, 15km from Lille. We are on Saint Vaast square, second place of the city, which is behind the city hall and its beffroi.